Preventive Care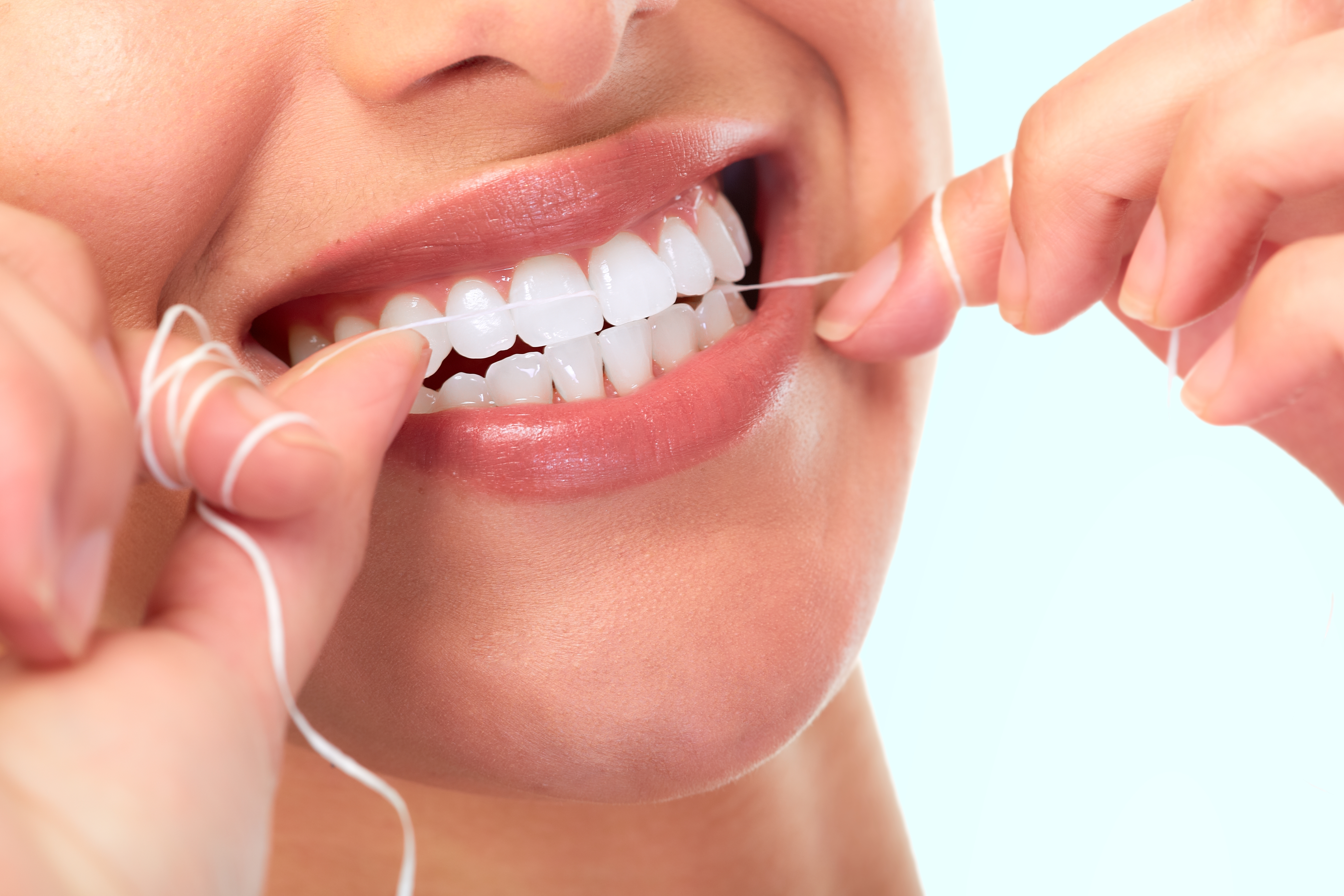 Gentle Professional Cleanings
Dental cleanings are essential to maintaining healthy gums and teeth. Our professional hygienists help eliminate built-up plaque that is not removable using conventional brushing and flossing. Their gentle yet thorough dental cleanings can range from a routine twice yearly visit to full mouth scaling and root planing. Each patient's needs are unique so Dr. Coursey and his experienced hygiene team will talk with you about your oral health history and treatment options to ensure you receive the best possible outcome to meet your oral health wishes.
Comprehensive Exams
Preventative care is the foundation of dentistry. We recommend visiting at least twice yearly for full cleanings and examinations to identify potential problems that patients are not yet able to see or feel. Maintaining regular preventative dental appointments can stave off decay and gum disease, as well as identify the beginnings of oral health problems before they become severe.

Intra-oral Cameras
Dr. Coursey and his clinical team use lightweight intra-oral cameras to give patients an inside view of their mouth and teeth. By showing his patients a live view of what he sees, Dr. Coursey is better able to explain problem areas and help you understand your treatment needs.
Digital X-rays
For years, dental x-rays have been used to diagnose oral health complications and detect decaying or damaged teeth. X-rays provide a unique view of the mouth that isn't possible with a visual exam alone. When x-rays are taken, the teeth and bones absorb the majority of the ray, making them highly visible on the computer monitor. Nearly all new dental patients are x-rayed, although you may instead request that previous x-rays be transferred from another dental provider to our office. By comparing your x-rays with your full mouth examination and dental history, Dr. Coursey can prescribe effective treatment and recommend a plan for preventative or restorative care.
Digital Impressions
This modern technology eliminates the need for the patient to have a mouth full of goop to get an impression of their teeth. Dr. Coursey uses digital technology to get accurate impressions that allows for a cleaner preparation, precise fit and less visits to the dental office for adjustments when traditional impressions fail.
Extractions
Tooth extractions are routine dental procedures used to remove decayed, damaged or otherwise problematic teeth. Dr. Coursey will make every effort to preserve natural teeth, however sometimes an extraction is necessary. Depending on which teeth are removed, they may be replaced with an implant or another oral prosthetic.
Dental Mouth Guards

Mouth guards have long been used to protect the teeth, gums and supporting tissues from damage, injury and trauma. There are two types of dental mouth guards – over the counter and custom. While OTC guards are helpful for occasional use, Dr. Coursey can produce a customized dental mouth guard made in office to effectively prevent injury or provide protection from teeth grinding while you sleep.
To learn more about Prevention Dentistry and how we can help improve your overall oral health we encourage you to visit us by calling our office to schedule your appointment today!