Sedation Dentistry
Do you feel anxious about visiting the dentist? Do you avoid treating necessary health concerns out of fear? Are the sounds or the smells from dental work unpleasant to you? Relax in comfort at Tulsa Premier Dentistry. Not only is Dr. Coursey and our professional dental staff gentle and care for your well-being, we have different levels of sedation plus an array of other amenities available to put you at ease.
Nitrous Oxide (Laughing Gas)
Breathing nitrous oxide mixed with oxygen will allow for a euphoric state of mind to help relax your nerves during dental treatment. This process is safe and effective. Most patients describe their arms and legs as feeling heavy and tingly. You are still able to communicate with the dental staff while inhaling nitrous oxide and it typically wears off rather quickly after the mask is removed.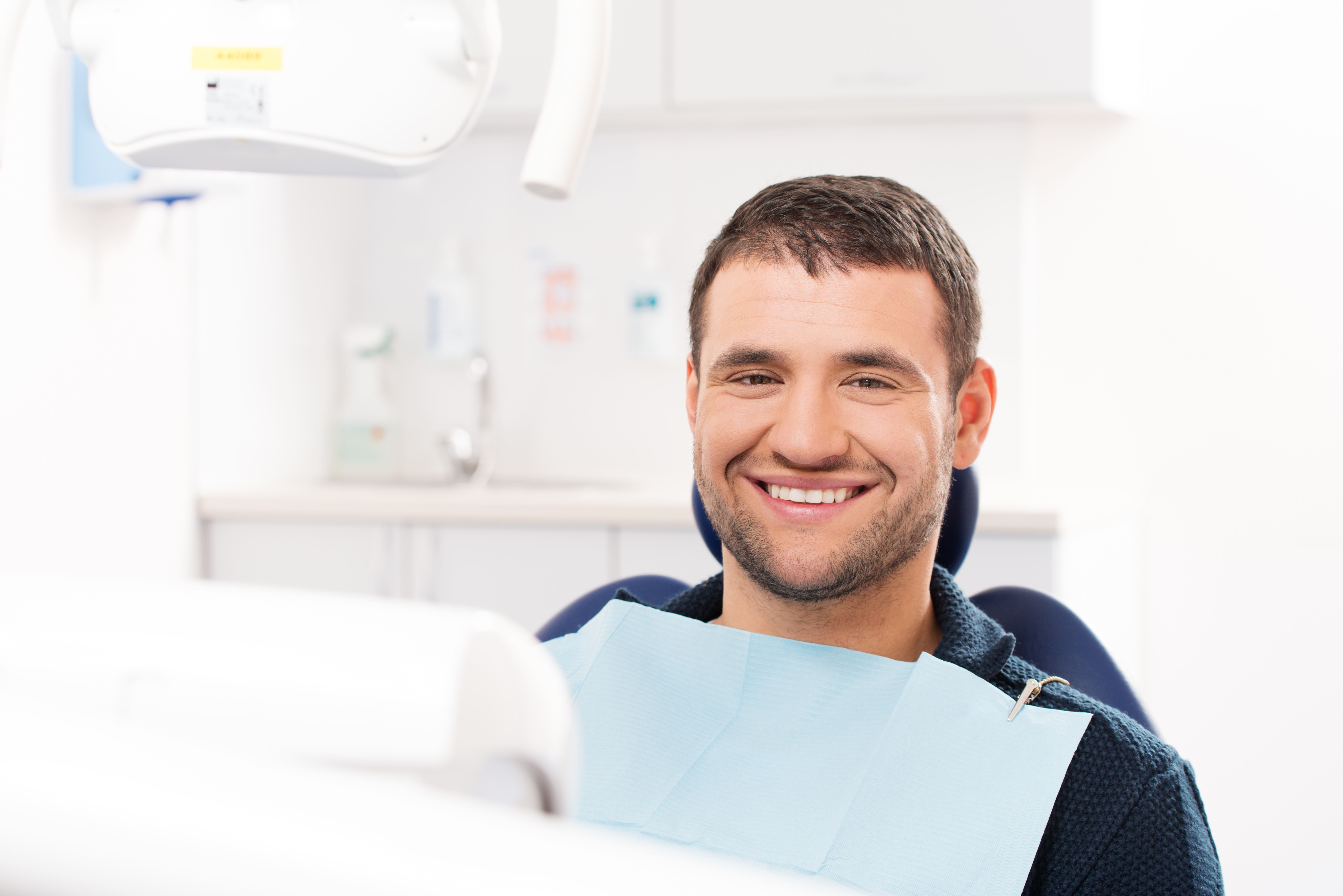 Oral Sedation
At Tulsa Premier Dentistry, your comfort is important to us. By opting to take an oral sedative in pill form you are able to get to a very deep, relaxing state without the need for needles to get there. Patients are still conscious during oral sedation and are able to communicate with the dentist and staff. The pill is taken about an hour prior to treatment to allow enough time to reach its intended effectiveness. It is important to note that patients requesting oral sedation for their procedures must have a designated driver to and from their dental appointment.
OraVerse
This agent is used to reverse the effects of lingering numbness in your lips, tongue and cheeks after dental procedures are completed. The waiting period to regain normal sensations is dramatically reduced allowing you to return to regular activities such as school or work without the side effects of being numb.
To enhance your dental experience and feel a little more comfortable during your visit, enjoy these complimentary amenities:
Beverage Station
Warm Blankets
Personal HD Smart TV
Neck Pillows
Headphones
Private Sedation Room
To learn more about Sedation Dentistry and how relaxing it can be during your dental experience we encourage you to visit us by calling our office to schedule your appointment today!